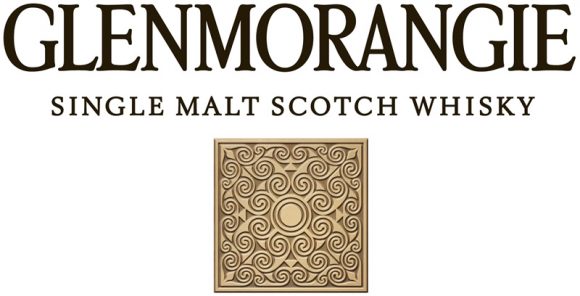 Glenmorangie Distillery, Ross-shire, IV19 1PZ
Glenmorangie
In 1843, William Matheson founded the Glenmorangie Distillery in the Scottish Highlands.
Inspired by the Distillery's peaceful surroundings on the banks of the Dornoch Firth, he had the vision to bring forth a pioneering single malt whisky wonderfully complex and exceptionally smooth. Ever since, we have pursued our craft with uncompromising dedication – endlessly creative in our quest for perfection. To this day, we share the story of Glenmorangie through our award-winning single malts as well as our Distillery Visitor Centre and Glenmorangie House.
Glenmorangie Distillery Visitor Centre
The Glenmorangie distillery is located in Tain, one of the oldest Royal burghs in Scotland, dating back to 1066, in the Scottish Highlands.
Its rolling hills, natural spring water from the Tarlogie Springs and protected shoreline proved the perfect location back in 1843 for our founder William Matheson to start creating his whisky.
From our Distillery Visitor Centre, we offer a range of tours with unparalleled access to the Distillery and its warehouses.  With the help of our expert guides you learn about all stages of our whisky making process, from mashing and fermenting to distilling and maturation.
Throughout the different tours, we will share with you the extra steps the men of Tain take in their pursuit of perfection to create Glenmorangie's wide range of expressions. Also, you will discover our Still House (we call it our Highland Cathedral) in which stand the tallest stills in Scotland, their long copper necks are the same height as a fully grown giraffe! As a result, only the lightest and most delicate vapours make it to the top, condensing into a supremely elegant spirit ready for maturation.
Finally, on your visit to our traditional earth floored warehouses we will also explain why Glenmorangie has for many years led the industry in the pioneering use of only the finest
casks in which to mature our whisky.
All tours finish with the opportunity of a tasting and the chance to purchase the perfect Single Malt Scotch Whisky to perfectly match your tastes.
---
Glenmorangie House
A historic 17th century family estate, a short drive from the Distillery, is loved and cherished as Glenmorangie House, our Highland home.
Set in the rolling barley fields of Easter Ross, more of a country house than an hotel, for over 25 years it has welcomed the world to its door, developing along the way an international reputation for Highland hospitality that completely reflects everything that the word 'Glenmorangie' stands for – an oasis of calm and peacefulness away from the noise and bustle of today's world.
The breadth of comments in our visitors' book bear testament to the fact that 'The House' as we call it, is the perfect, tranquil getaway for families and friends and an ideal location for anniversary celebrations, weddings, honeymoons, boardroom summits and country sports days out. It is also a perfect base for those who want to play some truly stunning golf courses.
We are proud to be able to offer Glenmorangie House to you and your guests as your home to enjoy. 'Each to his own' is our approach – our sole aim is to give you what you want from your stay in order to restore your inner tranquility.
We look forward to warmly welcoming you to Glenmorangie House.
For more information and to make reservations for both the House and the Distillery Visitor Centre please visit www.Glenmorangie.com