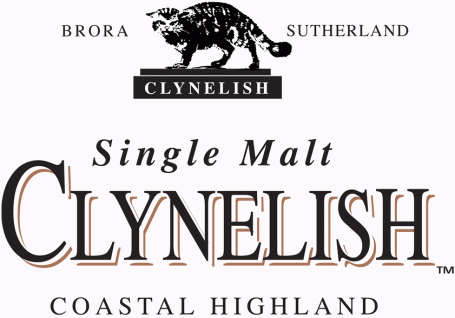 Clynelish Rd, Brora, Highlands and Islands, KW9 6LR
Clynelish Distillery
Nestled in the countryside of the tranquil coastal village of Brora sits Clynelish – Sutherland's only remaining, fully-functioning distillery.
Founded in 1819 by the 1st Duke of Sutherland, Clynelish was one of the first purpose built distilleries in Scotland. Clynelish distillery has gone through many changes in its lifetime with the present day distillery being built in 1967/68 close to the original Clynelish distillery.
With water supplied from the Clynemilton burn which is said to contain particles of gold, and has supplied the village of Brora since 1819, the distillers claim to produce their very own brand of genuine liquid gold here.
As Clynelish is the only distillery in Sutherland it is the perfect stop on your North Coast 500 journey, suiting whisky lovers and novices alike. For more information on available tours and tasting visit www.malts.com/en-gb/distilleries/clynelish or call us on (01408) 623000
Highland Whisky Festival (2019)
Eight days. Eight distilleries. Three hundred miles.
Having been named one of the Lonely Planet's 'Best In Travel' destinations in 2019, eight Highland Distilleries are proud to introduce a brand-new Whisky Festival to celebrate the established Highland Whisky Trail. The Highland Whisky Festival will be held between the 10th – 17th May 2019. Eight distilleries will come together for the first time ever for a series of exclusive tastings, tours and events, with each distillery hosting an open day. It's an unmissable experience for even the most seasoned of whisky enthusiasts.
Information about the 2019 Highland Whisky Festival can be found on the website www.highlandwhiskyfestival.com Tickets will be on sale from early March. You can follow the Festival on Social Media: Facebook.com/HighlandWhiskyFestival | Twitter @HighlandWhiskyFestival | Instagram @highlandwhiskyfestival
---
Diageo
Diageo is a global leader in beverage alcohol with an outstanding collection of brands across spirits, beer and wine categories.
These brands include Johnnie Walker, Crown Royal, J&B, Buchanan's, and Windsor whiskies, Smirnoff, Ciroc and Ketel One vodkas, Captain Morgan, Baileys, Don Julio, Tanqueray and Guinness.
Scotland is one of Diageo's largest spirit supply centres responsible for producing around 50 million cases of leading brands of Scotch whisky and white spirits annually. Around 85% of Diageo's production in Scotland is sold overseas.
Diageo in Scotland currently employs around 4,000 people and operates 28 malt distilleries and one grain distillery and has a 50 per cent share in a further grain distillery. As well as engineering and technical support functions, there are extensive warehousing and packaging operations in Scotland and the company's Scottish headquarters are in Edinburgh.